Hundreds of families got in the Halloween spirit Saturday at the 6th annual BOOFEST presented by Xfinity, Comcast's residential Internet service provider. The free event, which was held at Kingwood Town Center Park, included a variety of vendors, a pumpkin patch, trackless train and live performances.
You can watch highlights from the spooktacular event here
.
Xfinity also had a 360-photo booth, gave away prizes, had a movie station and portable store for those interested in learning more about the home Internet and mobile services.
"It's the place to be. We just wanted to partner. We wanted to be a part of the party, and we wanted to say we're part of this amazing community," Toni Beck, Vice President of External Affairs for Comcast Texas, said.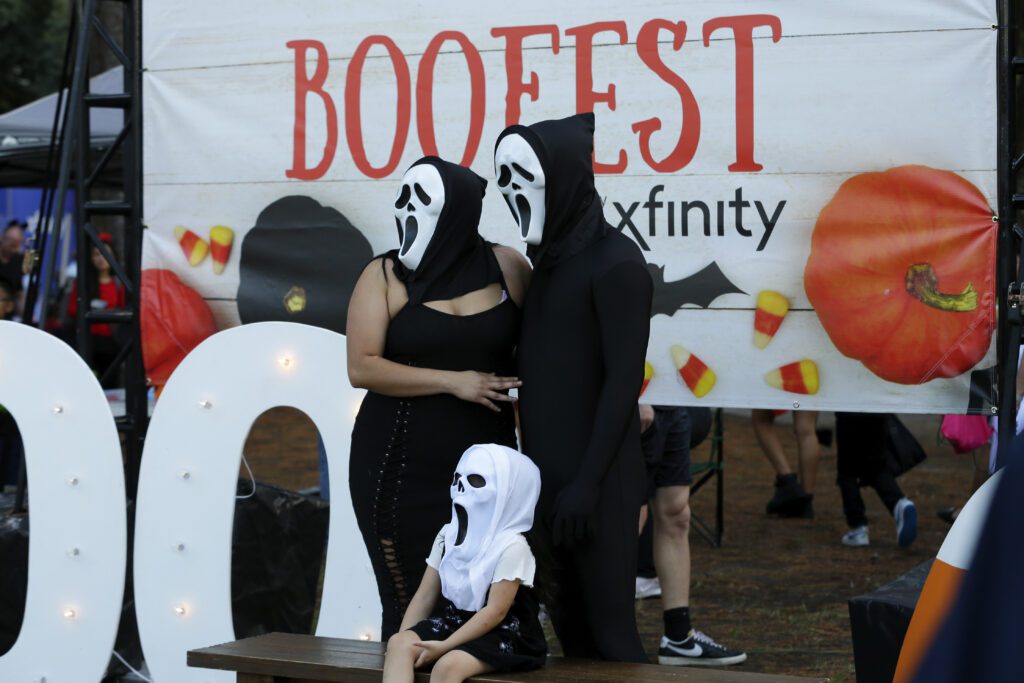 Comcast announced earlier this year that it was expanding its Xfinity 10G Network to the Kingwood area and beyond. BOOFEST marked a milestone in the construction of the network in Kingwood.
"We're not just a service provider; we're a member of your community," Beck said. "We want to help bridge the digital divide, connect you to the world and empower you to reach your goals and dreams. We want to be there when you need us, just like a good neighbor should."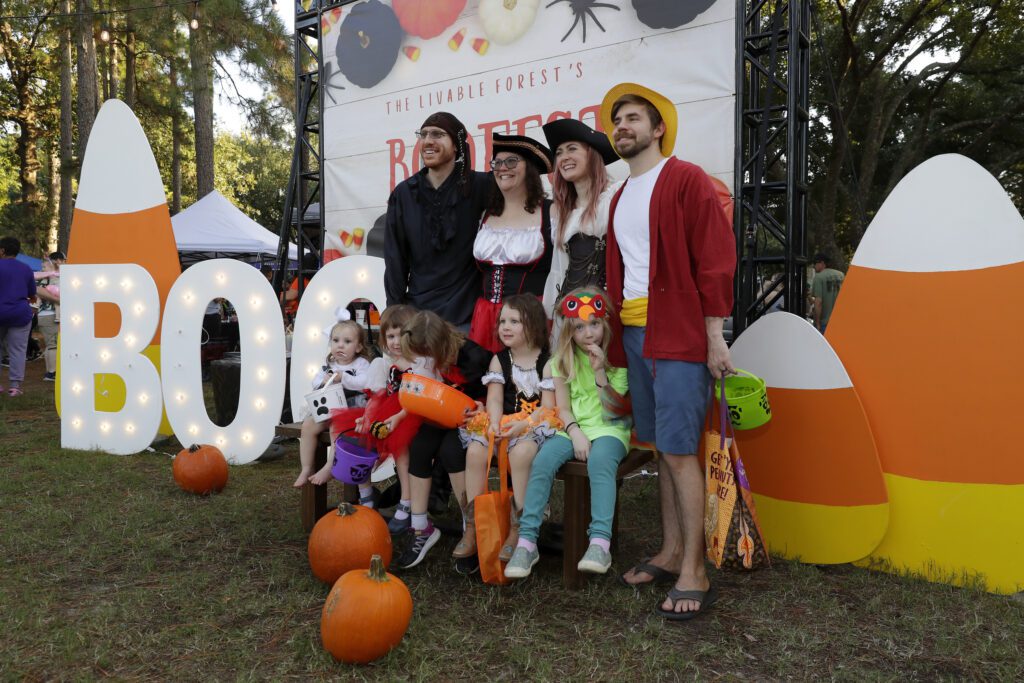 As a part of the celebration, Comcast awarded thousands of dollars in grants to three non-profit organizations that serve the community. Combined Arms, a veterans organization, received a $25,000 grant. Humble Area Assistance Ministries, an interfaith organization that helps people in crisis, was awarded a $30,000 grant. The Lonestar College Foundation was also gifted 100 laptops for its technology center in the Kingwood area.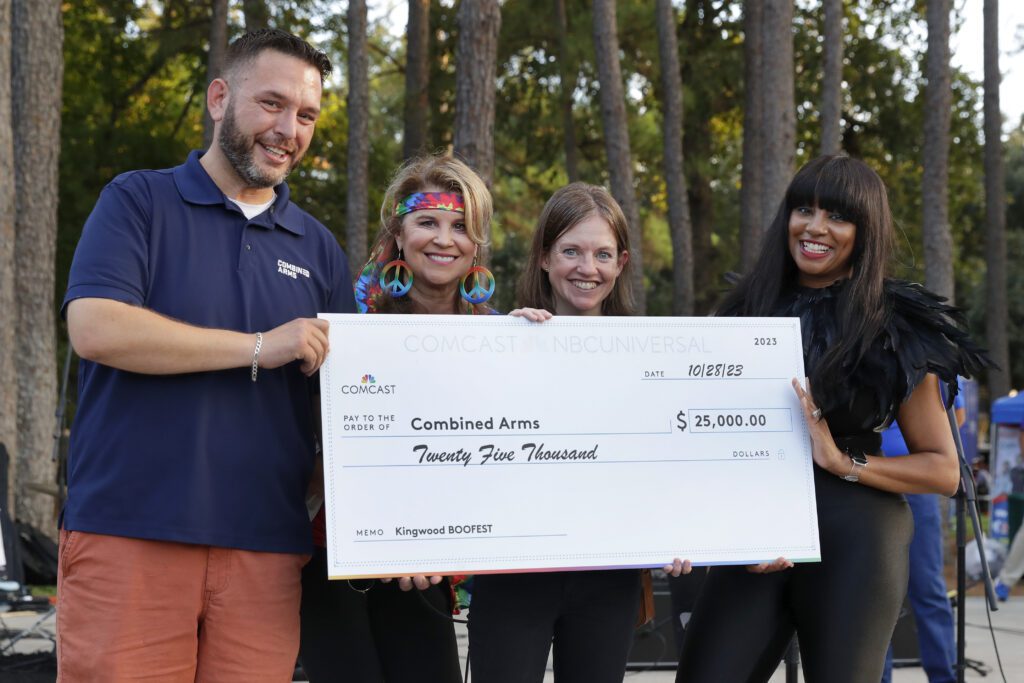 What's a Halloween festival without a costume contest? Xfinity awarded prizes to some of the best dressed adults and kids. Some walked away with backpacks full of candy.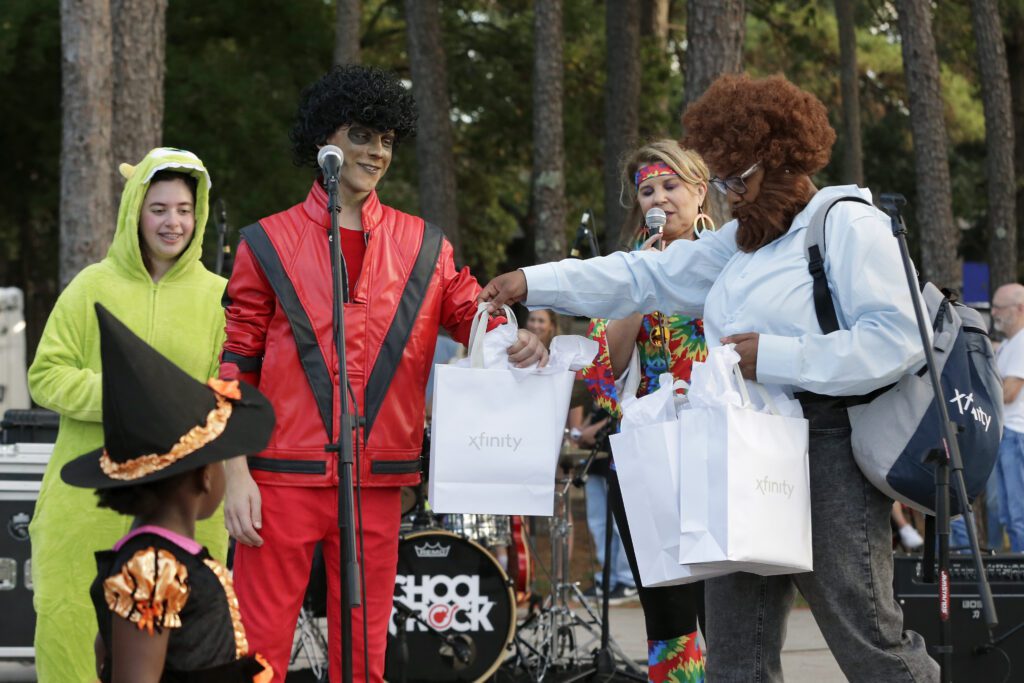 Kingwood residents can learn more about Xfinity service, availability and to get on the list for service by visiting www.xfinity.com/mytown.