Esmeralda Tristan has endured more than most teenagers her age, yet she continues to strut through life and adversities with positivity.
The 17-year-old from New Caney was enjoying the day at an ATV park with friends on April 15th when they were hit by another ATV. One of Tristan's friends was pinned under the vehicle while another died. Tristan lost her right hand and suffered a neck fracture.
"I was in an ATV accident. It was a hit and run. I really don't remember much until I woke up in the hospital," Tristan said.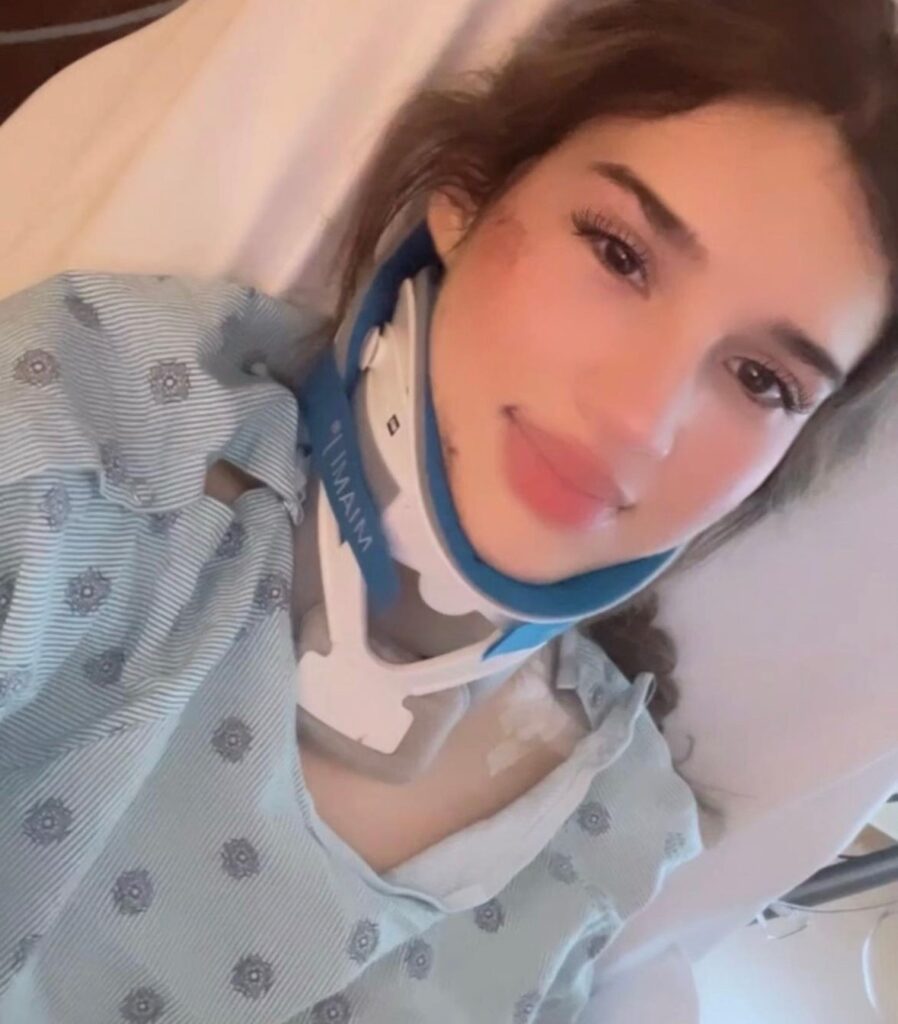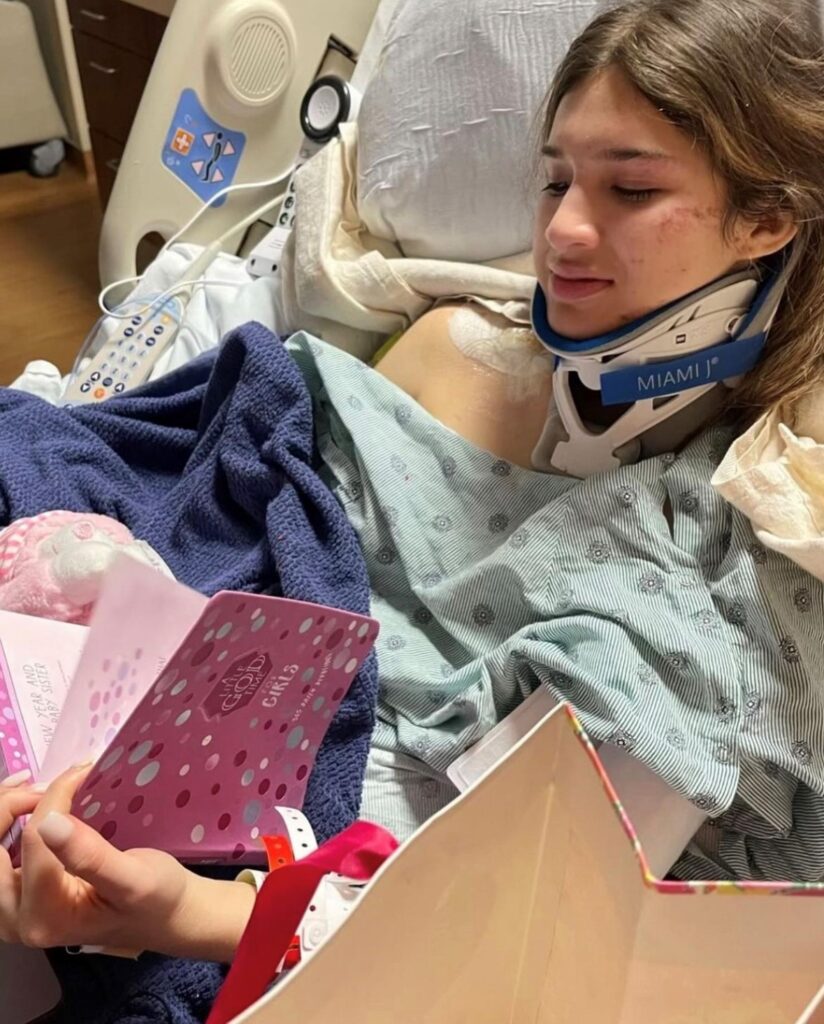 "The day of my accident I was a little down. But after they did it, amputate my hand, I was like I got this," she said.
Tristan said her faith helps give her strength and a positive outlook on life.
"I have a relationship with God so every time something happens, I'm like oh this is for a reason," Tristan said.
Her story and resilience caught the attention of Comcast, which is currently expanding its 10G Network to New Caney. 
"I know that Esmeralda is a very tenacious individual," Xfinity Technician Ryan Hawkins said. "She went through a terrible tragedy, and she is striving to keep going and it is an honor for us to be able to do something great for her."
Hawkins and fellow Xfinity technician Natalie Spelman helped carry out a series of surprises for the deserving teen.
Prior to the accident, the 17-year-old won her first pageant and was crowned Miss Teen Modelo Latina. The model also has a love for cosmetology.
"She's competed in beauty pageants before, and she's been very successful, and we want to help her with it," Spellman said. "We're going to hook Esmeralda up, give her some surprises, get her hair done."
Comcast's Surprise Squad enlisted the help of Esmeralda's mother, her hair stylist and J.J. Smith, a prominent pageant coach, to help carry out the surprise. 
"I opened the door and then I just see like a bunch of balloons and then I like look at the shirts and I'm like oh, it's Xfinity," Tristan said. "And I couldn't believe it."
Hawkins and Spellman were waiting adorned the teen with a crown, sash and a basket form of makeup and skincare items. The pair then informed Tristan that Comcast would be paying for her hair services that day.
"As soon as I finished my hair they said they had another surprise for me and I said what, another surprise? Still?" Tristan questioned.
The Surprise Squad has one last gift for the deserving teen– two tickets from the company to see Beyonce in concert in September.
It garned the attention of Houston television station ABC 13.
Teen pageant amputee Esmerelda Tristan receives beauty, treatment, Beyoncé tickets 2 months following ATV accident – ABC13 Houston
"We help out neighbors. Whatever a neighbor needs, whatever we can do for them we'll do it," Hawkins said.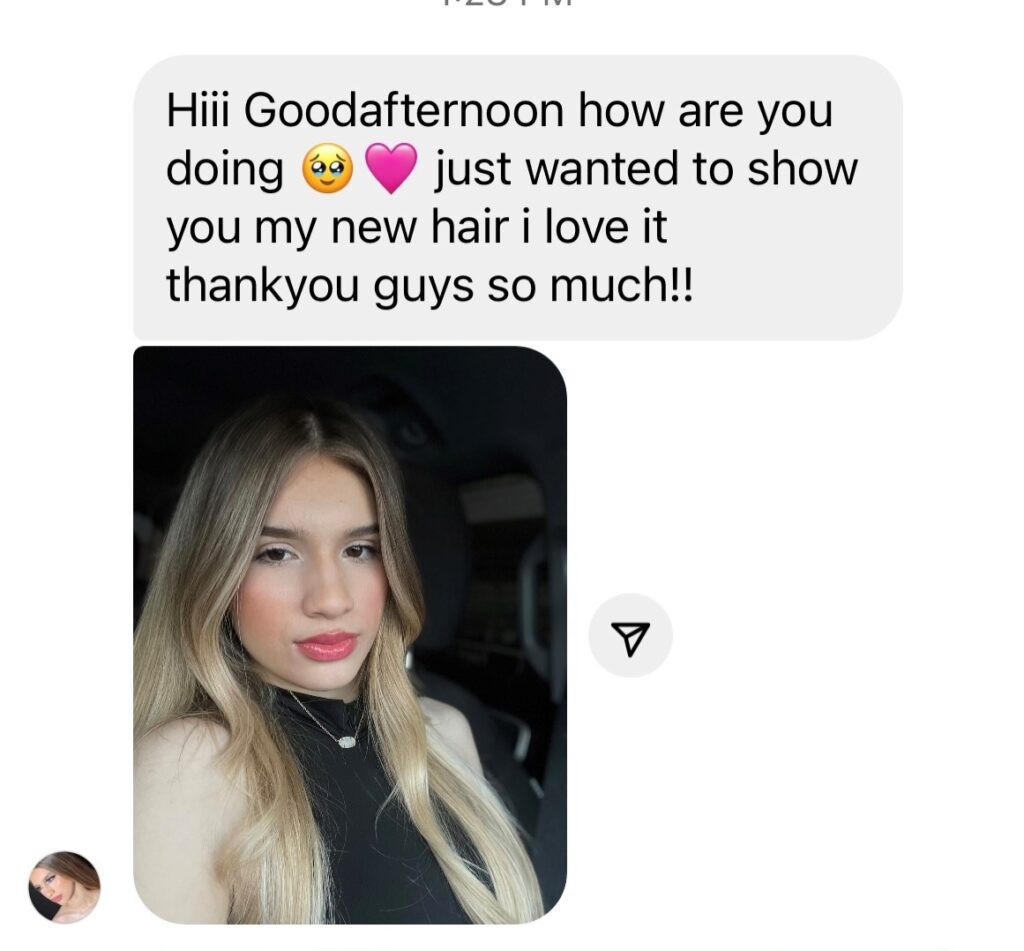 Tristan said she loves competing in pageants because they help bring out her confidence. She said she won't let her amputation get in the way of her dreams.
"Nothing's gonna stop me. I'm gonna do what I want to do and find a way to do it," she said.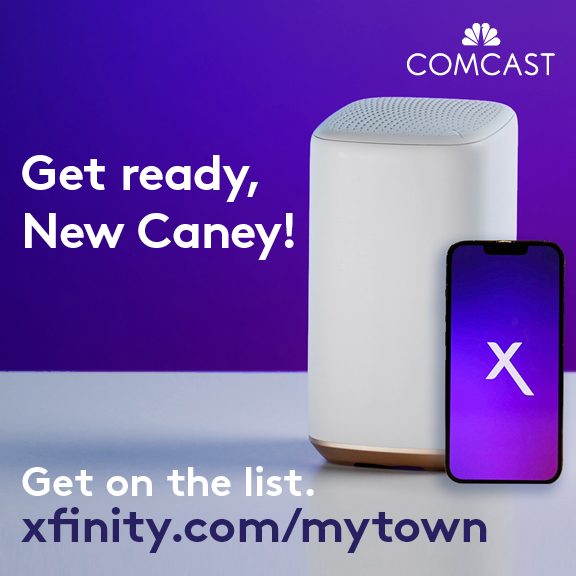 Anyone who wants to learn when Xfinity's 10G services will be available in their community can visit Xfinity.com/mytown to sign up for updates.
Do you 
 this? SHARE on social.