Kingwood has gone without incredibly fast internet speeds and reliable service for long enough.
"The wait is over! Comcast is here," Xfinity Technical Operations Supervisor Matthew Goodman said. "Going away from the old and coming to the new."
The Xfinity 10G Network is now available in parts of Kingwood. Take a look.
"It's a big opportunity for not only us but also Kingwood, for them to have more reliable, faster internet available," Goodman said. "It's been a long time coming."
Angel Ramirez, a Kingwood resident and avid gamer, recently pulled the plug on his internet service provider and made the switch to Comcast's Xfinity service. He said he was ready to level up when he learned Comcast was bringing its services to his community.
Ramirez said now that he's on Xfinity's 10G Network, he noticed his Wi-Fi connection is stronger and the lag that he had with his previous provider no longer exists.
"Now that I'm actually able to play the game without actually having interruptions, just a sigh of relief," Ramirez said. 
Goodman said whether you're gaming or working at home, you need reliable and steady download and upload speeds.
"We're going to bring that gig-speed downloads, higher uploads, more consistent, more options, just a better overall experience," Goodman added.
While Ramirez is among the first to get on the Xfinity 10G Network, residents in active construction areas in Kingwood will soon be able to as well.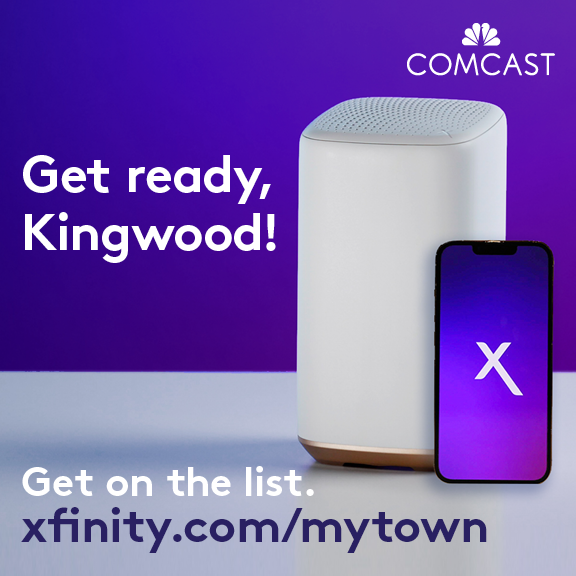 In June, Comcast announced Xfinity.com/mytown where residents can find out when service will be available in their neighborhoods and be at the top of the list for updates.
Do you 
 this? SHARE on social.