The Xfinity 10G network is being built to exceed customers' expectations and power the technologies and applications they rely on – fueling innovation and creativity today and into the future.
Xfinity took centerstage at the big game this year with a commercial that touted the next greatest achievement since the moon landing – the Xfinity 10G Network.  
"Houston we have a situation," SNL veteran Will Forte said as he lifted his visor to find a group of video gamers virtually standing on the moon with him. Watch the video to see what happens next.  👇
The Xfinity 10G Network is in Houston.
The Xfinity 10G Network is now live in 40 markets across the nation including Greater Houston. Over the last year, technicians have been upgrading hardware across southeast Texas to make this dream a reality in communities like Alief, Almeda, Baytown, Houston, Humble, League City, Pasadena, The Woodlands and across portions of Fort Bend and Harris Counties. Comcast Texas anticipates by the end of 2023 more than 850,000 businesses and homes will have received Xfinity 10G Network upgrades.  
The 10G network technology delivers multi-gig speeds, the nation's largest network of WiFi hotspots and a gig-WiFi gateway that can seamlessly connect hundreds of devices. The self-healing network can fix issues before they even happen.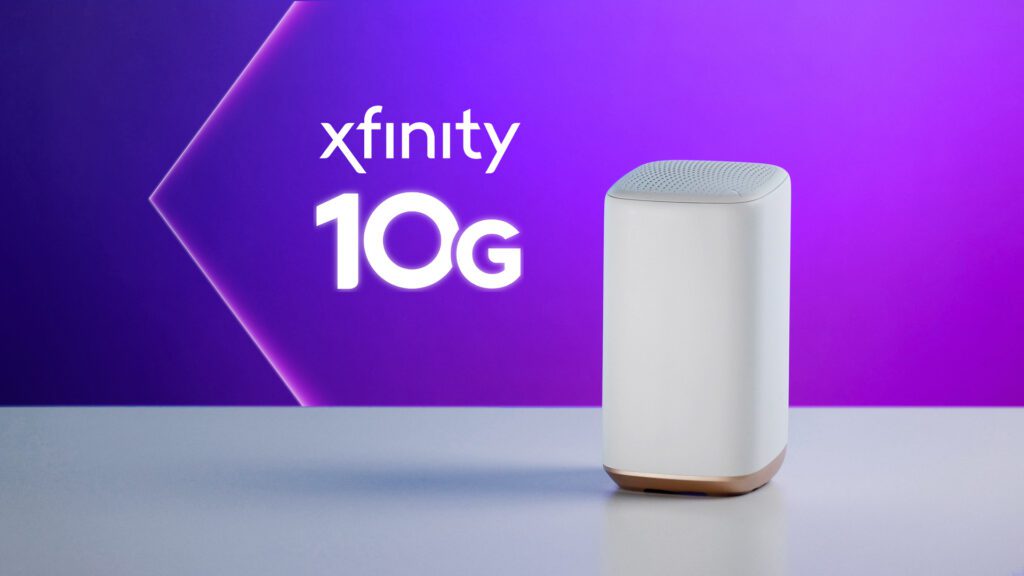 Ultimate Capacity
Xfinity customers connect nearly 1 billion devices across Comcast's network annually. The Xfinity 10G Network with next-generation Xfinity gateways delivers the most advanced WiFi technology that has three times more bandwidth to power hundreds of devices, including multiple 4K streaming and gaming devices at once.
Fastest Internet
10 million+ Xfinity Internet customers are now taking gigabit speed products with Internet-only customers on average consuming more than 700 GBs of data each month. Ookla rated Xfinity the fastest Internet provider at the end of 2022. Symmetrical gig speeds coming this year.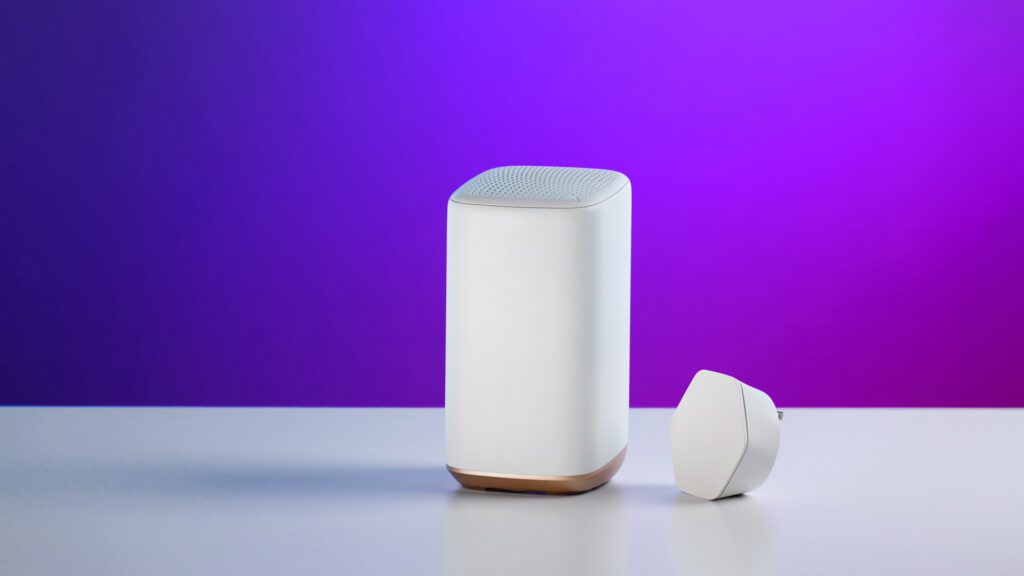 Unprecedented Coverage
People need unparalleled broadband to fuel their hyperconnected lives. The latest Xfinity Gateway provides a more reliable connection throughout the home. Customers can get wall-to-wall WiFi coverage with a powerful xFi Pod that extends coverage to hard-to-reach areas, with plans for a guarantee offering increased support for in-home WiFi.
Most Reliable
Comcast is scaling the nation's largest and most reliable network – the Xfinity 10G Network – that passes 60 million homes and business and counting. The company plans to launch a new device that is "storm-ready" with cellular and battery backup to help keep customers connected even when the power goes out – especially helpful when dealing with Texas weather.

Ultra-Low Latency
The Xfinity 10G Network – with the latest xFi Gateway – delivers ultra-low latency for those moments when response times matter most like video games, a fast-growing category with Xfinity households averaging more than one gaming console per home.
As consumers' lives become even more hyper-connected, Comcast's continued advancement of the Xfinity 10G Network will position it as the clear leader for years to come. 
The future starts now, Texas. To join the Xfinity 10G Network, you can sign up for  Comcast Business solutions or Xfinity residential services.
Do you 
 this? SHARE on social.