A powerhouse partnership between a national news leader and a historically black university will help educate, empower and equip future journalists in the heart of Houston.
Texas Southern University will join NBCU Academy – setting up a resource-rich relationship to help advance journalism. TSU along with KPRC-2 recently shared the good news. 
"Journalists who trained at Texas Southern University are leading the industry in markets all across the nation as multimedia content creators," TSU School of Communication Interim Dean Dr. Christian Ulasi said. "As we continue that important work, and as journalists continue to play an integral role in our society, we are proud to join with the team of world-class journalists at NBCU to provide an even higher level of instruction and hands-on training to our students."
TSU joins 14 other colleges and universities as new academic partners. Since its inception in 2021, NBCU Academy partners have received funding, resources, training and development — in addition to access to award-winning journalists.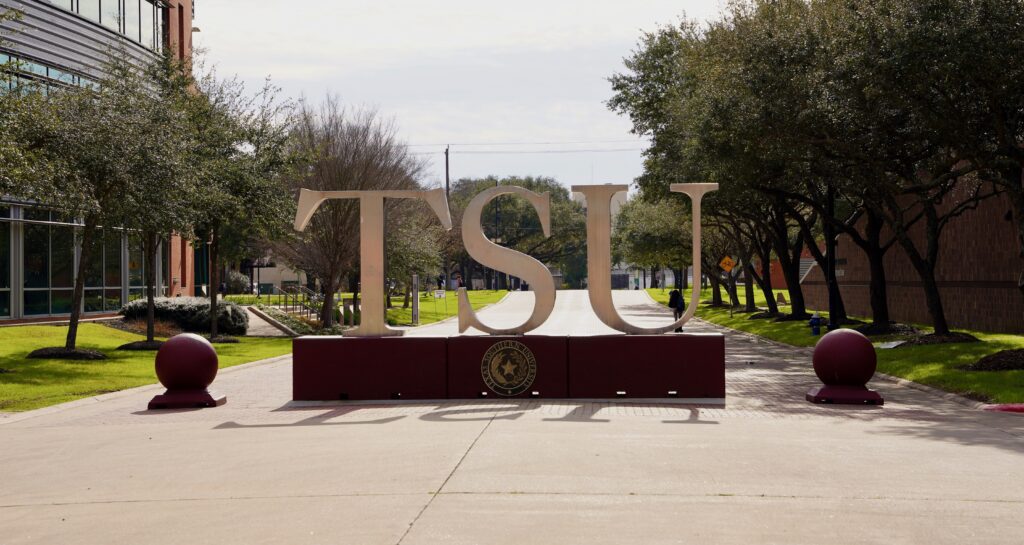 Texas Southern University's campus in Houston, Texas
"This expansion is a direct result of the success we've had with our partners," Yvette Miley, Senior Vice President of Diversity, Equity & Inclusion for NBCU News Group said. "We are proud to build off the momentum of the past two years and continue the program's impact as we grow further in the Western region."
TSU's School of Communication was first established in 1975. Educators continue to prepare the journalists of tomorrow.  In partnership with Comcast Texas, students have the opportunity to produce television programs for TSUTV and Comcast on-Demand.
"Partnerships are integral to advancing the University's commitment to providing an excellent education for our students in the classroom and beyond," TSU Vice President for Communications and Advancement Melinda Spaulding Chevalier said. "We look forward to the transformative work that will be done as a result of this partnership with NBCU Academy."
Last year, TSU invited Comcast on campus for an Xfinity HBCU tour stop. 
Do you 
 this? SHARE on social.