January 26th Update — Comcast Texas is committed to helping our neighbors as communities continue cleanup efforts this week. Our Xfinity hotspot van is now parked at the BakerRipley Pasadena campus, providing FREE high-speed WiFi. Anyone can now use the reliable WiFi to connect with family and friends or access online resources. The WiFi will be available from 8 a.m. to 8 p.m. Monday through Friday and on Saturday from 9 a.m. to 1 p.m. The BakerRipley Pasadena campus is located at 720 Fairmont Parkway, Pasadena TX 77504.
Our dedicated team of technicians have been able to safely access the impacted areas. We're happy to report in the last 24 hours we've made great progress. More than 50 percent of those who lost Xfinity services are now back online. We continue to work alongside utility crews. As they fix downed power lines and replace poles, our crews continue to repair any damages to our network.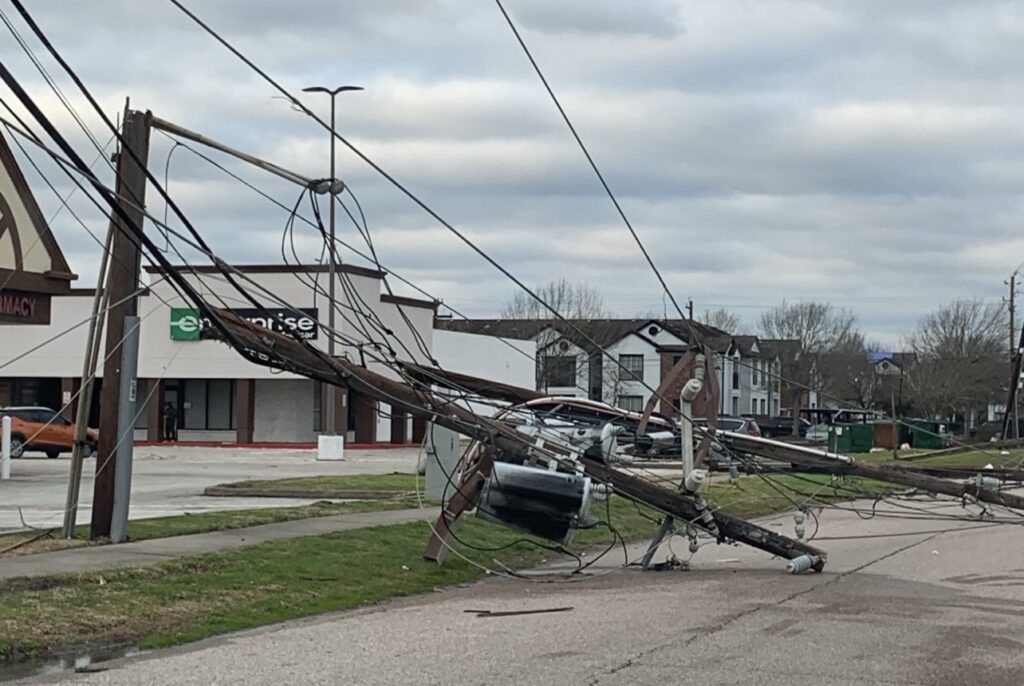 January 25th Update — Tuesday's storm caused severe destruction and power outages in parts of the Houston area which resulted in a loss of services for hundreds of Xfinity customers. 
At this time, our crews are working closely with utility crews and first responders to safely gain access to the impacted areas.
In some situations, service will be restored to customers once the power is restored. In other severely impacted areas in southeast Houston, repairs may take more time due to downed power lines and safety concerns that are still present. 
Once it is safe, our crews will work to repair the network infrastructure that was damaged so services can be quickly restored.