More than 20 Houston area content creators recently joined Comcast Texas to learn about the company's initiatives, products and services. They gathered with Lifestyle and Tech Influencer Marinés Duarte for a colorful evening – filled with food and fun – in downtown Houston. Award-winning Chef Hugo Ortega joined to discuss his culinary creations and expressed his joy to be able to connect with the crowd.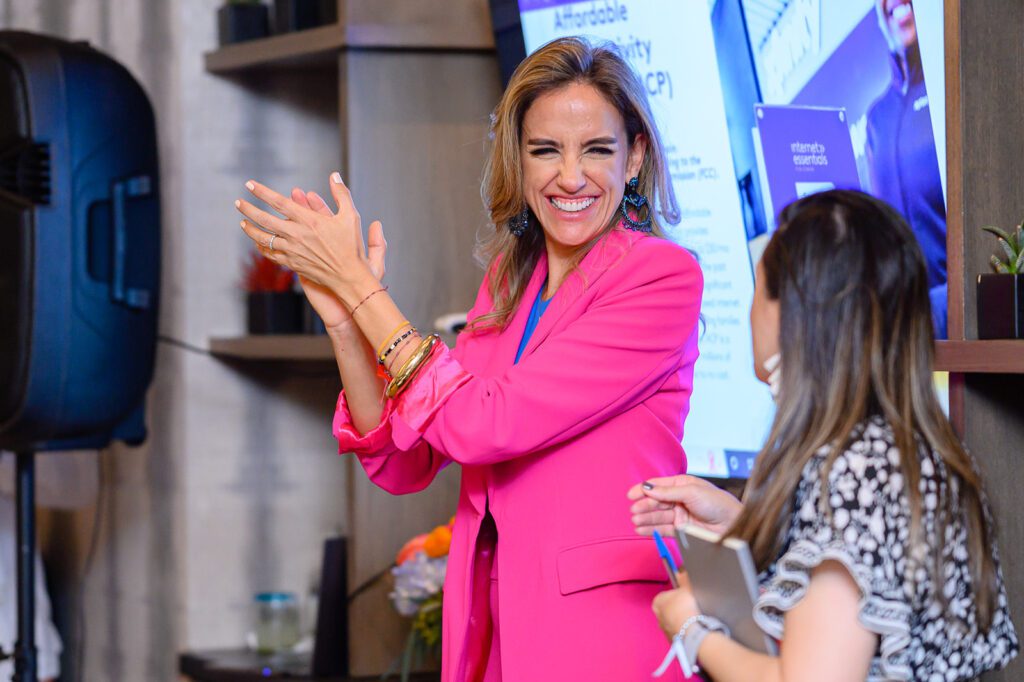 During her remarks, Durate spoke candidly about her life as a mother. She said Comcast services keep her family connected – no matter how many devices hop-on the home WiFi. She joked the only time the Internet goes down is when she deliberately turns it off, using the Xfinity App, to keep her kids focused on their school work.
The event gave attendees a chance to learn more about Comcast's products including xFi in Spanish, Xfinity Mobile, Flex, X1 and the Bilingual Voice Remote and Xfinity Rewards. Comcast remains deeply commitment to expanding digital access – no matter a family's income level. The discussion included an opportunity for the creators to learn about Comcast's Internet Essentials and the company's participation in the federal government's Affordable Connectivity Program.
Do you 
 this? SHARE on social.