Combined Arms and U.S. VETS to

host

free

,

robust

WiFi

at

their

facilities

for veterans and community members to get online to learn digital skills and use the Internet

 
Comcast announced plans to open two more WiFi-connected, laptop-equipped Lift Zones at Combined Arms and U.S. VETS. The new Lift Zones, which provide free, robust WiFi service powered by a Comcast Business solution, will enable thousands of veterans, family members, and the local community to take full advantage of all that the internet has to offer. Comcast will also equip each new Lift Zone with 50 laptop computers. Once these two sites are installed later this year, there will be a total of 52 Comcast Lift Zones across the Greater Houston area.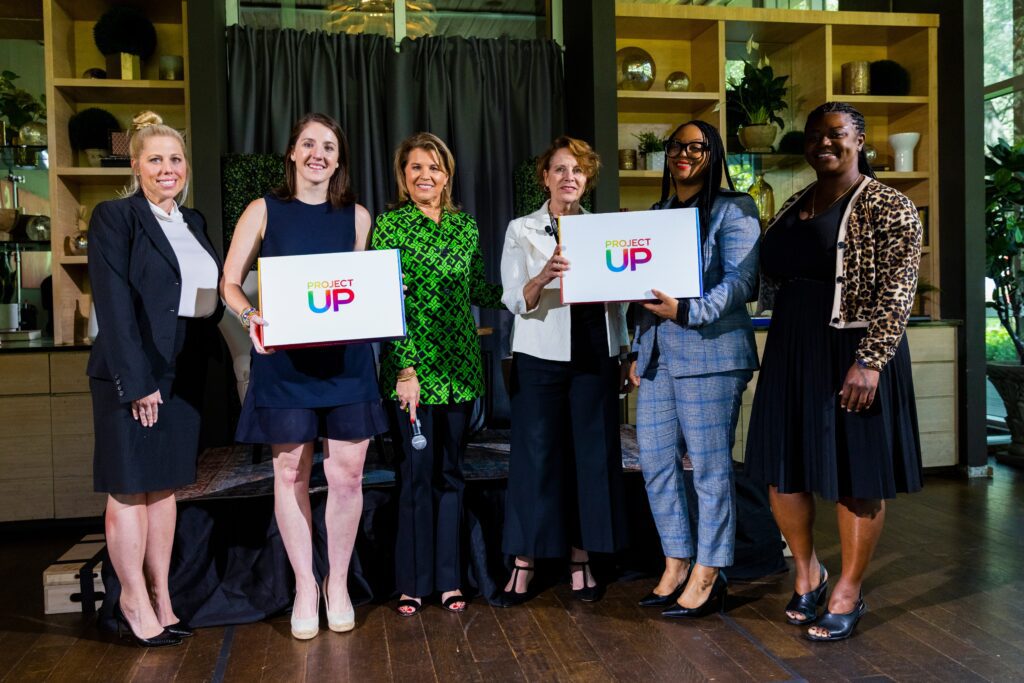 Comcast's Carol Eggert and Toni Beck met with representatives from Combined Arms and U.S. VETS at a luncheon in downtown on September 14th, 2022
According to research by the 
Army University Press
, many American military veterans face challenges with digital equity, especially since the onset of the COVID-19 pandemic. Through these facilities, Comcast's Lift Zones will help veterans to better access technology integral for career advancement and social connection. 
"Access to connectivity and digital skills are essential tools needed for today's growing digital economy,"
said
Carol Eggert,
Comcast's
s
enior
v
ice
p
resident of Military and Veterans Affairs. "Working with our community partners on this effort, these Lift Zones will not only provide veterans and military families with
i
nternet access, but also support and enable them to participate in workforce development, telemedicine and more."
"The Comcast Lift Zone at U.S. VETS is a game-changer
,
not only because of the free and fast WiFi
but also because of the
free
laptops
from Comcast
our members can ut
ilize to make their lives better
,"
U.S. VETS Operations Manager
Delilah Oates said.
"
This is
a
truly
holistic
approach to shrink the digital divide
for
the military community
,
in addition
to the other affordable internet
programs Comcast offers
."
Combined Arms
delivers innovative technology solutions to improve the quality of life for
v
eterans and
m
ilitary families. They bring together veteran-focused nonprofits and agencies
that
are committed to helping those who serve.
More than
200 organizations provide hundreds of resources that empower veterans to lead successful lives that will make
the Houston
community stronger than ever.
U.S. VETS
works to help veterans and their families find homes by offering tailored support to gain independence. Since 1997, the Houston branch has opened three facilities that provide programs, services
,
and administrative support for the
more than
1,100 veterans they work with every month.


"
We
make it a priority to create a workforce that's inclusive of our military community and hold dear the partnerships that make a
real
difference in the lives of our military community,
"
Com
c
ast Houston Regional Senior Vice President Ralph Martinez said.
"We are proud to stand with Combined Arms and U.S. VETS
to
activate
and equip
the Lift Zones
so that our nation's heroes can
unlock a future of unlimited possibilities
."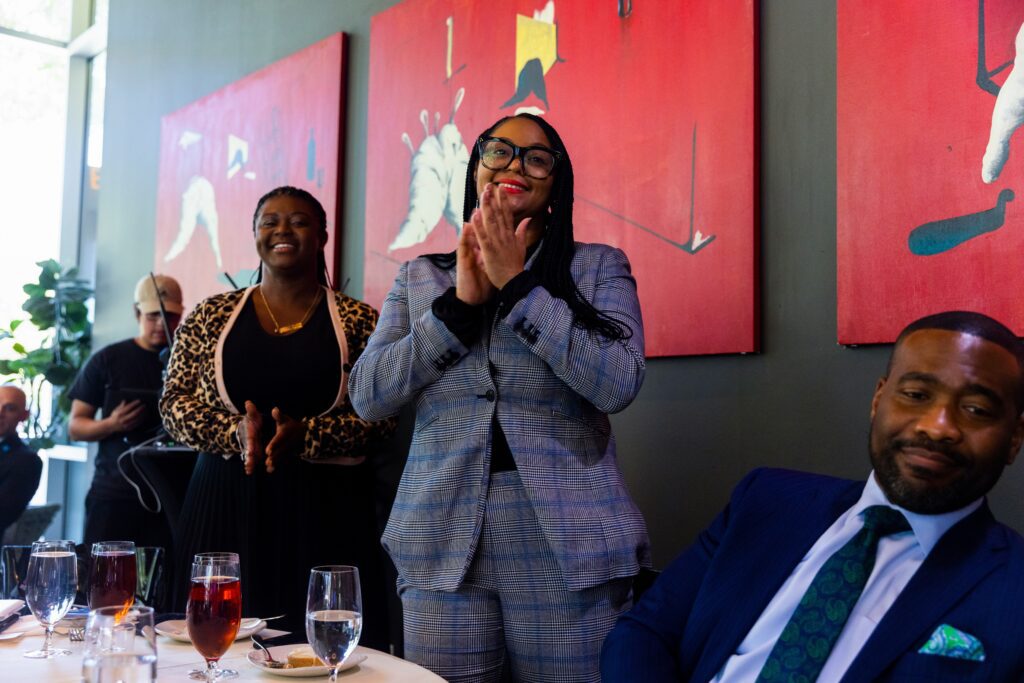 Lift Zone
s
are
 part of Comcast's continued dedication to 
supporting
veterans
, and their families, nationwide. Since 2011, Comcast has donated more than $191 million in cash and in-kind contributions to military community organizations. Comcast 
also 
employs more than 17,000 
veterans
, National Guard and reserve service members, and military spouses
. I
n
 addition, in
 2020, Comcast NBCUniversal was ranked number one on 
Military Times'
 "Best for Vets: Employers 
L
ist."
Comcast's tradition of hiring and supporting the military community started with 
its
founder 
and 
World War II U.S. Navy 
V
eteran Ralph Roberts. Comcast puts significant effort into supporting 
veterans 
and their families at all stages of their careers, which led to Comcast being named a
 2022 
Military Friendly® Employer
 as well as being named to the Top 10 lists for Military Friendly® Company, Brand and Supplier Diversity Program.
Through its Lift Zone initiative, Comcast is 
installing free 
WiFi for those needing 
i
nternet access in 
local 
community centers statewide. 
Some of the Houston and surrounding area community organizations that 
already 
have Lift Zones in their respective facilities 
include
:
 Boys and Girls Clubs of Greater Houston, the City of 
Houston, and the City of Galveston. A
full 
and interactive 
list of Comcast Lift Zones in 
the 
Houston 
area 
can be found 
here
.
Lift Zones complement Comcast's 
Internet Essentials program
, the company's 
signature digital equity initiative and the nation's largest and most comprehensive 
private-sector 
broadband adoption program. Since 2011, Internet Essentials has connected
 1
.2
 million
 low-income individuals 
in Texas 
to broadband 
i
nternet
.
The donation is also part of Project UP, Comcast's $1 billion commitment to reach millions of people with the tools, resources, and skills needed to succeed in a digital world. For more information about Comcast's comprehensive connectivity program for low-income Americans visit https://corporate.comcast.com/impact/project-up.